With the Holidays just around the corner Salon Passione is  ready to accommodate you with all of your styling needs.
'Tis the season and Salon Passione is offering some amazing deals for you and your loved ones !
Now you can refer a new client and receive 25% off your next visit and the new client will receive the same 25%  off.  So why not bring your friends and family  in and start preparing for the Holiday seasons with the help of Salon Passione.
Come in and enjoy our holiday sale.  If you have any questions or would like to book an appointment for the holidays please contact us at (626) 304-1070.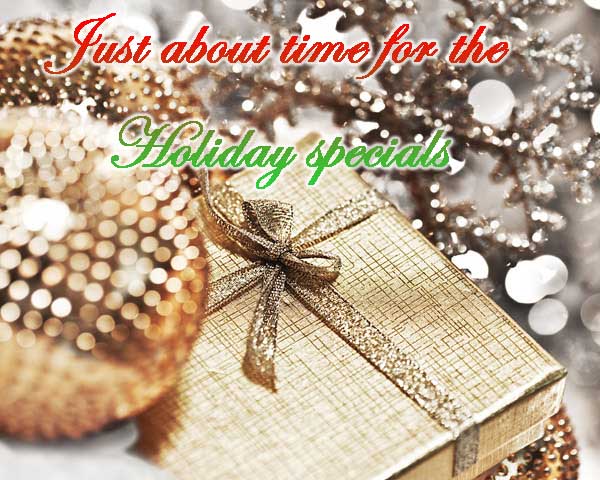 -Salon Passione- 233 North Lake Ave. – (626) 304- 1070 – info@salonpassione.com